Welcome to the Noodle Club!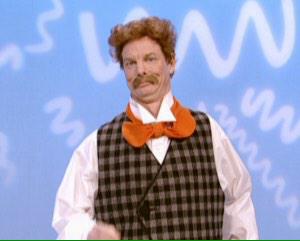 Baltimore Noodle Club is still a new idea: meet up at whatever ends up being a convenient time and place, eat some tasty noodles, and have a nice time. Maybe make some new pals – everyone needs more pals. We're figuring out the rest.
Suggested restaurants:
Sign up for the newsletter so we can figure this out together! No spam, low volume, just need a better way to contact people than Twitter. Send your ideas to Mr. Noodle and we'll try them out! Recommend your favorite noodle spots! Tell us how to do this stuff!
Posts
subscribe via RSS